Symmetry PR
Naturally better communications
Create a buzz
Strategic communication and PR to grow your credibility, reputation and impact.

Reputation Management
We help you build, manage, repair and cement your reputation in the best possible way using a blend of public relations practices.

Public Relations
We ensure you're seen in all the right places driving reputation, growth, engagement and positive sentiment, across print, digital and broadcast.

Thought Leadership
We grow your thought leadership in your industry, ensuring you appear in the best publications and as a speaker at top events.
Brand Perception
Branding is about how you want people to feel when engaging with your company, product, service and people. We carry this across all PR activity.
Storytelling
We craft memorable content so the media will publish you, and your audiences will remember you and be inspired to engage with your brand. 
Crisis Management
You're in safe hands with us should you ever need to handle a crisis. We're accustomed to working with lawyers to adopt the best approach. 
Reputation Mangement
Creative campaign ideas to build, safeguard and cement your reputation, guaranteeing alignment with your mission and vision, goals and objectives.
Audience Reach
The appropriate content for your specific audiences delivered exactly how they prefer, based on thorough research and measured continuously for best performance.
Growth & Sales
All PR activity is planned strategically to meet business and PR goals. We measure what matters in accordance with clearly defined objectives.
Public Speaking
Online training in public speaking to smash speeches, presentations, crucial meetings, and media interviews. We secure speaking opportunities for you.
Thought Leadership
Specific PR activity designed to position you and/or your company as a thought leader in your industry or sector. Be recognised as the voice of authority.
Event Management
Management of large and small events in the U.K. and Spain for any business occasion. From venue sourcing to gifts for goodie bags and everything in between.
Content Creation
We create catchy content your audiences love, including press releases, feature articles, technical pieces, blog posts, social media posts, speeches and scripts.
Measurement
We use the most sophisticated tools to create meaningful, easy-to-interpret reports that let you know month-by-month how well your PR is performing.
Strategic Planning
It all starts with a great plan. We create strategic plans designed to be flexible so that you know what to expect and you can keep an eye on progress.

About Us
Established in 2008 and a full member of the Chartered Institute of Public Relations, we adhere to the highest standards in the industry. You won't find us promoting ourselves much because we're busy working on behalf of clients.
Symmetry PR is led by Karen Floyd, who works with a network of trusted PR and marketing professionals according to clients' needs.
A Certified Chartered PR professional and a certified communication, executive, team and life coach, Karen has worked globally in technology, travel, building products and the commercial fishing industry and was an editor and in-house marketer before founding Symmetry PR in 2008. She holds multiple PR qualifications, has lived in numerous countries, works in English and Spanish, and speaks French and Russian. 
Karen is a client advisor and mentor for the Chartered Institute of Public Relations and holds in-person and online masterclasses covering strategic planning in PR, executing a strategic plan, ethics in PR and business, how to boost a team's performance, managing stress in the workplace, the power of communication, and much more. She also delivers memorable presentations at conferences upon invitation.
Karen loves spending time in nature and going for long hikes. 
You can find Karen on LinkedIn here.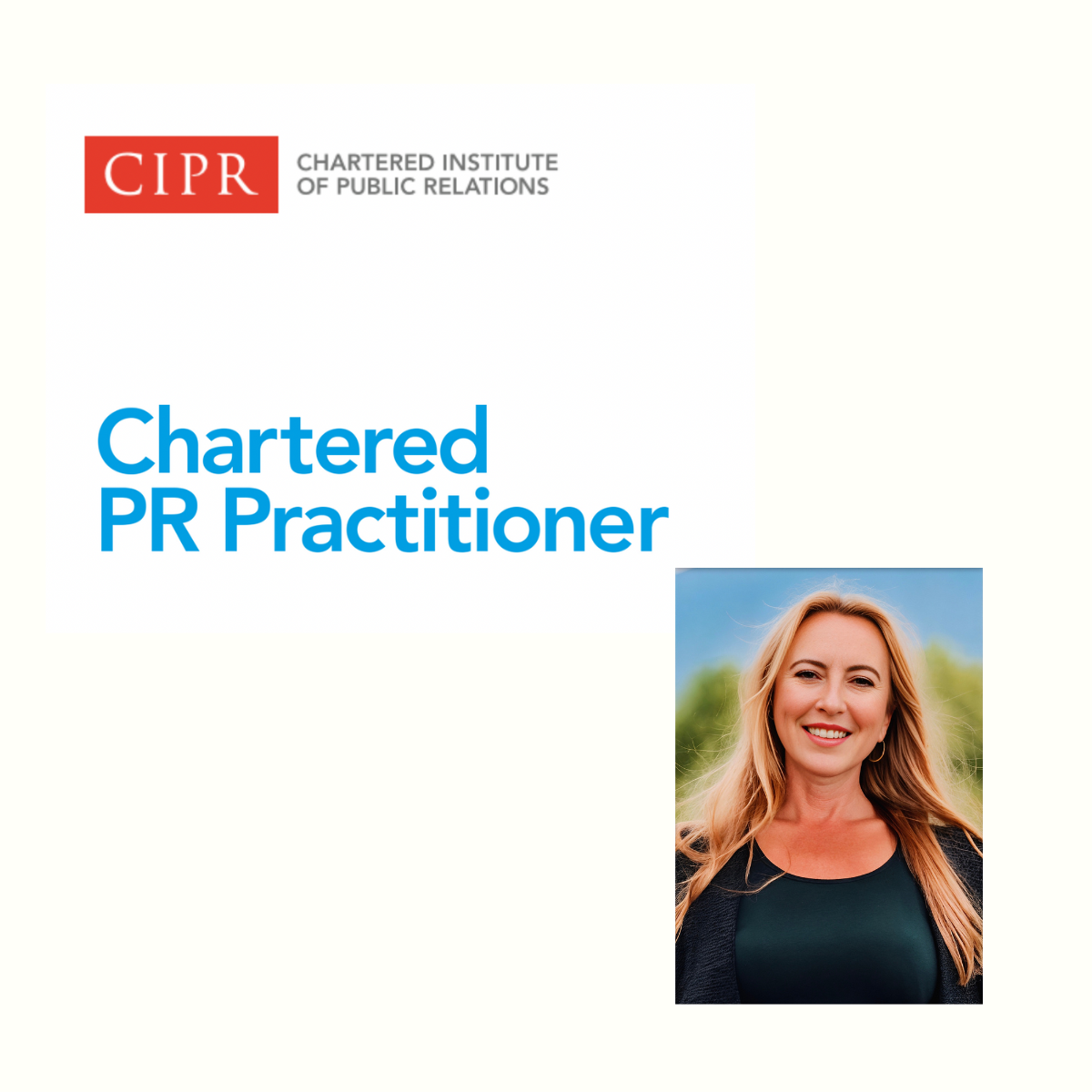 Our PR services include media relations, press office function, strategic planning, campaign generation, press releases, feature articles, technical pieces, blog posts, social media content, marketing collateral copy, speech writing, script writing, CSR, ESG, issues and crisis management, and live marketing support.
We excel at ensuring our clients feature in the best media outlets and take advantage of every opportunity. As a result, journalists know they can rely on us for well-written, carefully curated content that their readers want to read.  
We're completely transparent and realistic, and we monitor results continuously following the strategic plan giving clients peace of mind. Some client relationships span more than ten years, a testimony to our work ethic and consistently excellent results.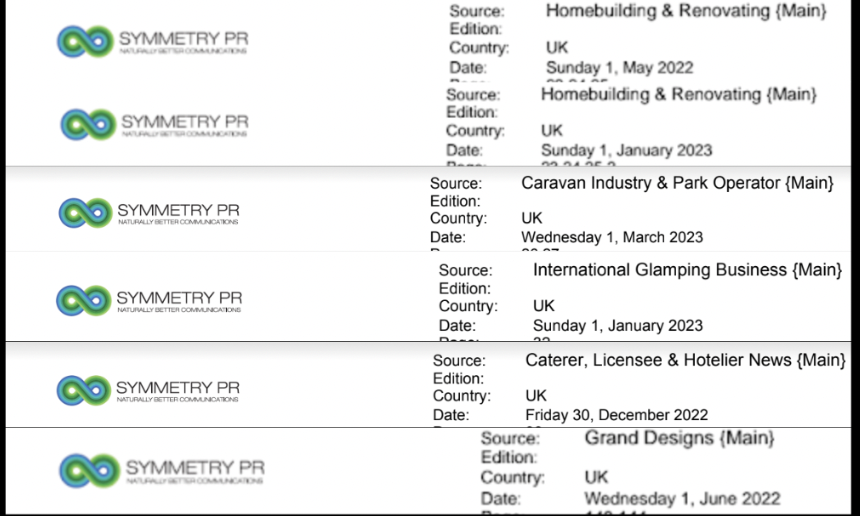 We help you become a thought leader in your industry and sector by crafting impactful feature articles for key media, ensuring your comments reach influential journalists and securing speaking engagements at leading live events and online. We ensure you become the go-to person in your niche for expert opinion and comment, building your personal brand and raising your organisation's profile. As you consider the legacy you want to leave, thought leadership offers a powerful medium to cement credibility and reputation.
Effective and impactful communication is the key to success in life and business. So many leaders and their teams fail and waste resources due to poor communication skills. If you want to raise your organisation's profile and boost your personal brand, you need to be a confident communicator.
We help clients prepare for important presentations, speeches, media interviews, MC gigs, and general public speaking appearances. Often, this involves helping clients overcome the fear of presenting and building confidence.
There's a knack for smashing media interviews, answering tricky questions and handling objections. We train you in best-practice media interview techniques enabling you to communicate confidently and with panache. We're great at securing media interviews, but you must also perform well to ensure you're perceived and received in the best possible way and invited back in the future.

Technology
Covering SaaS, PaaS, Web3 and IoT, with global experience in go-to-market strategic PR for launches and ongoing PR activity for established brands. B2B and B2C. Great experience with startups.

Travel & Tourism
Whether you're a boutique hotel, a hotel chain, a restaurant, a glamping site, an attraction or a destination marketing company, we work B2B and B2C globally.
Building Products
We explicitly cover the U.K.'s building products industry and ensure domestic and global brands appear in the best B2B and B2C titles for their audiences.
Others
We've worked in other sectors, too, such as luxury products, cosmetics and more—the principles of what we do apply to any industry.
Small sample of some past and present clients